WHOLESALE PRICE ! NOW WITH FREE SHIPPING ! HURRY ! Limited Time Only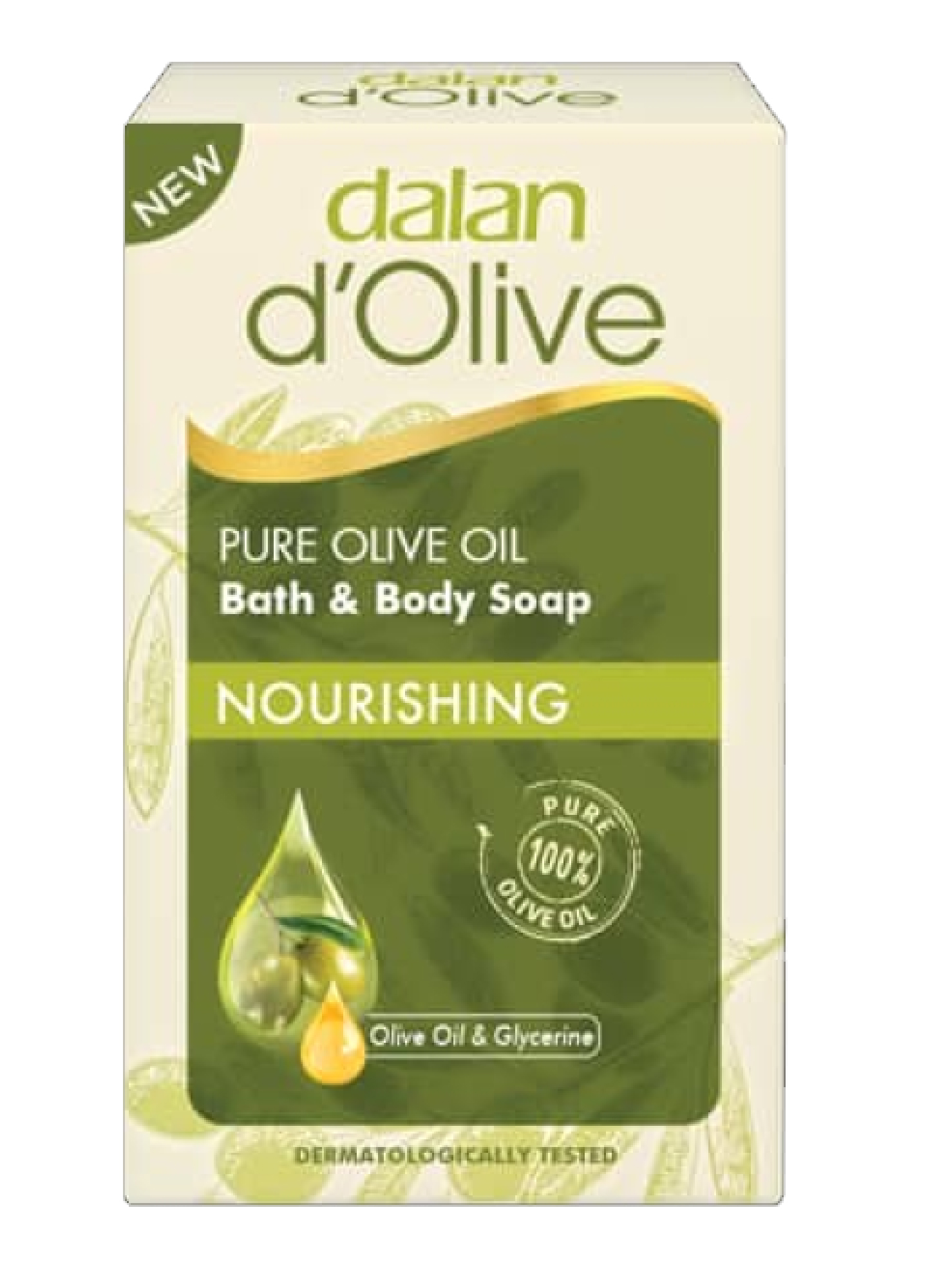 Dalan D'Olive Natural Beauty from Olive Oil
Pure Olive Oil | Bath & Body Soap
DALAN is the first brand to come in mind when think of Olive Oil Soap. DALAN d'Olive 100% Pure Olive Oil Soap is highly recommended for all skin types , especially for those with skin concerns such as minor skin conditions, itchy scalps or greasy hair. Not only it helps to lock in moisture , but also improves the overall health of your skin and hair. Millions of people from all walks of life are making the switch to DALAN d'Olive Pure Olive Oil Soap.
Let's Try Dalan d'Olive Products Today….
Natural Pure Affordable High Quality Beauty & Personal Care Product From Country Of Mediterance Turkey.
TOP 5 BENEFITS OF OLIVE OIL
NATURAL ANTI-AGING BEAUTY REGIMEN
SUITABLE FOR ALL SKIN TYPES
PROMOTES HEALTHIER AND MORE RADIANT SKIN
NATURALLY RICH IN VITAMINS A & E
HELPS SOOTHE MILD TO SERIOUS SKIN CONDITIONS